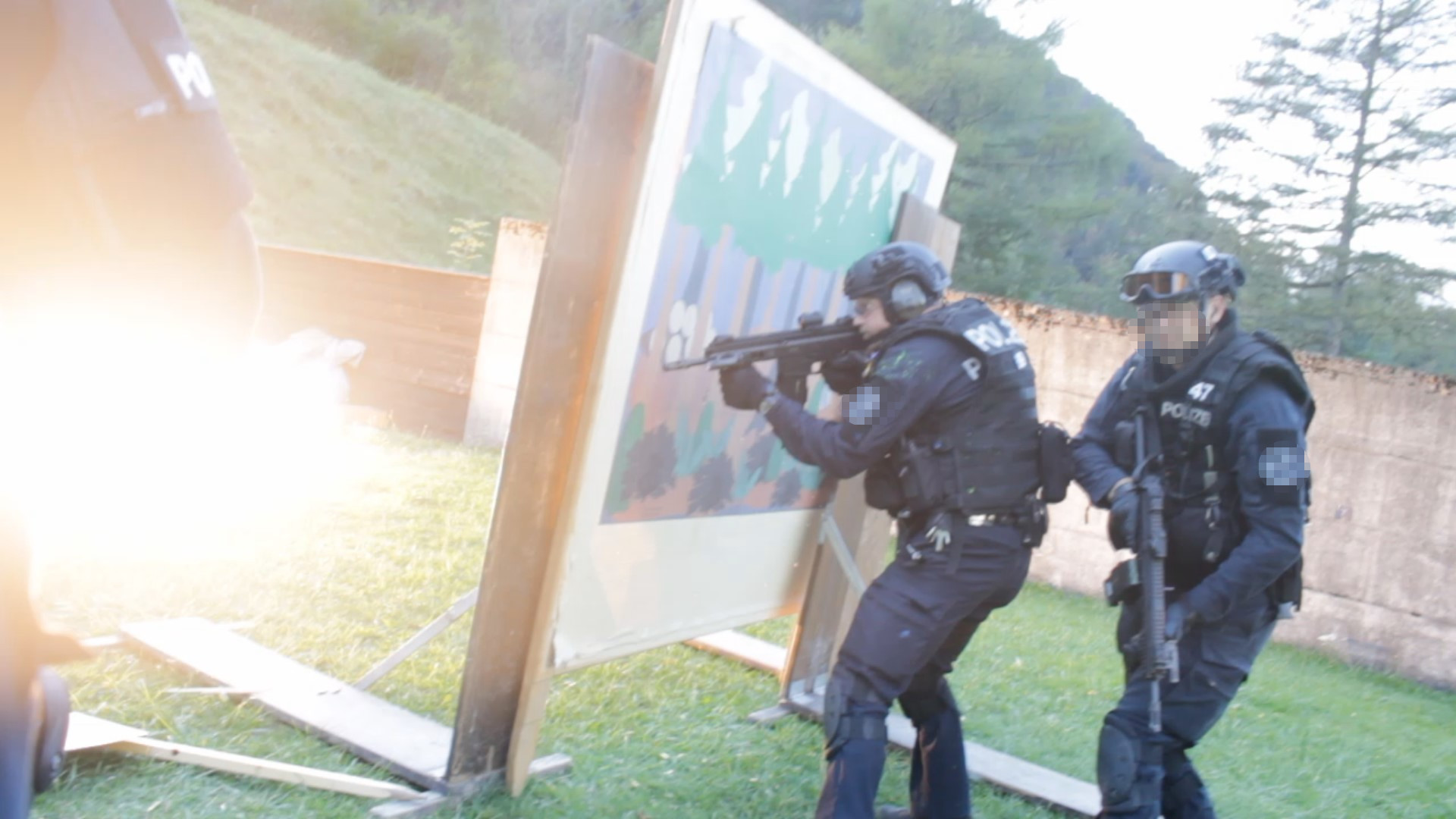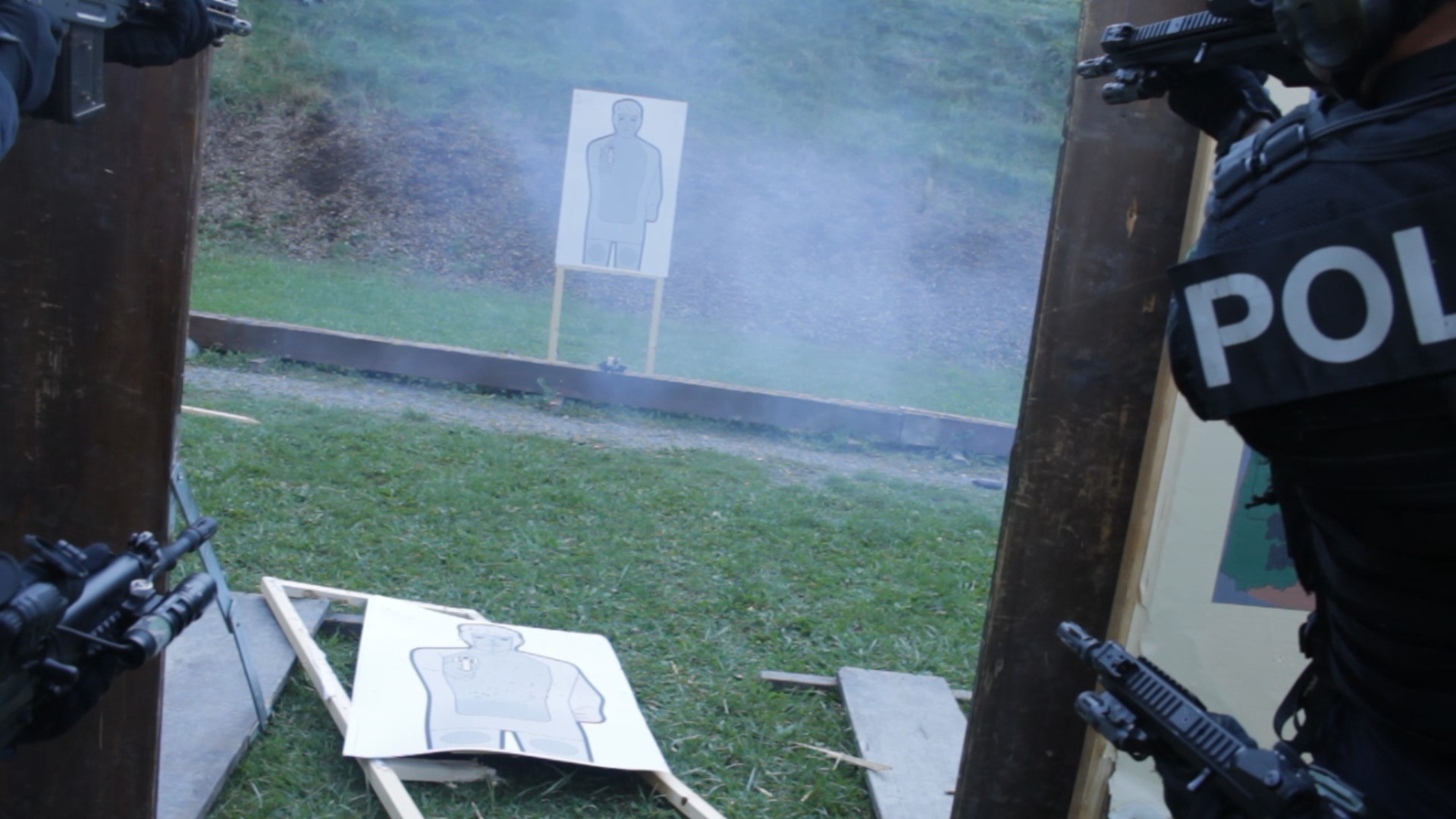 Project Gecko is currently offering several courses which are designed specifically for governmental organizations. Access to this programs are given in according to the client request.
Courses overview.
SWAT oriented CQB courses
Breaching techniques
Night Vision related courses
Deliberate CQB courses
More information is available upon request.
Contact Us
For inquires as well as questions about training opportunities or consulting requests, please contact us via the formula below.
Please complete the form below